CIHR participates in G8 Dementia Research Summit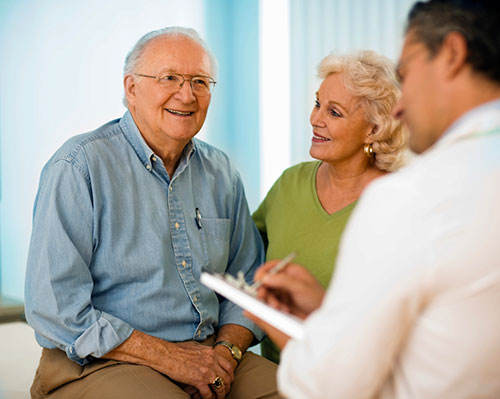 London, UK, December 11, 2013
Dementia will be top of mind at a G8 Dementia Research Summit in London on December 11, and Canada will be there to continue the global dialogue. Through coordinated actions at an international level, it is hoped that discoveries will transform into solutions that have a clear and definite impact on those living with dementia as well as those caring for them.
Through the Canadian Institutes of Health Research (CIHR) and its International Collaborative Research Strategy for Alzheimer's Disease, Canada already engages in truly collaborative efforts on dementia research, including with the UK, the European Union, the United States and China. Over the last ten years, more than $236 million that has been invested in dementia research by CIHR.
Read more about Canada's key international partnerships in dementia research.
Infographics: Alzheimer's research in Canada.
Date modified: