The DUDES Club: Supporting Indigenous men, creating lasting change
Bringing health care and a sense of safety to the men living in Vancouver's downtown eastside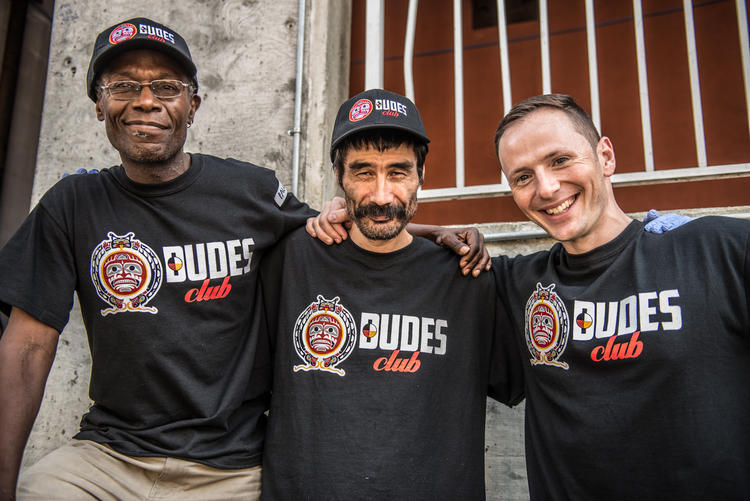 Social indicators point to the fact that Indigenous men may be one of the most socially disadvantaged groups in Canada. Over representation in the criminal justice system, poor employment prospects, homelessness and substance abuse issues are among the many barriers these men face on a daily basis. 
While the nature and extent of problems facing Indigenous men are well described, there is little evidence to guide efforts intended to make lasting improvements to their quality of life.
CIHR-funded researcher, Dr. Paul Gross, is part of a research team based at the University of British Columbia (UBC) that is making a difference. This multidisciplinary group, including Indigenous Elders, is helping to create opportunities for disenfranchised men who are eager to surmount social barriers and regenerate their Indigenous identity at the same time.
The Aboriginal Men's Narratives: Reclaiming Our Lives project was designed to explore the experiences and perceptions of participants in order to capture what they believed were positive, meaningful steps leading to health and wellbeing. The project also sought to understand service providers' perspectives on the same subject, as well as the broader Indigenous community including elders and women.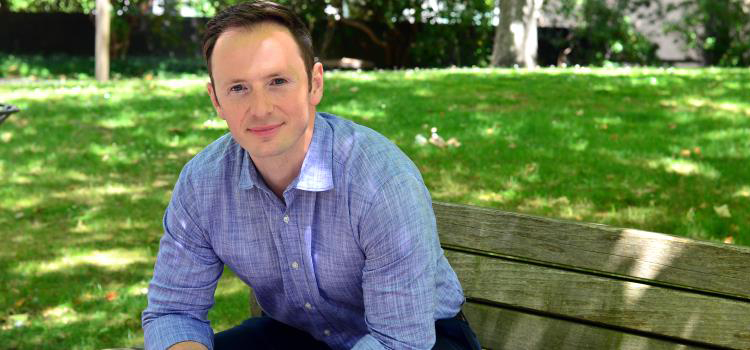 Co-founder of The DUDES Club, Dr. Paul Gross is a family physician and Clinical Assistant Professor with University of British Columbia's Department of Family Practice. He has been working at the Vancouver Native Health Society on East Hastings Street in Downtown Vancouver since 2009.

The goal is to inform supportive programs that will offer culturally appropriate services to Indigenous men and male youth and empower participants to take greater control and responsibility for their health and wellbeing.
Acknowledging the differences between First Nations, Métis and Inuit cultures, Dr. Gross has developed culturally competent support groups that promote the use of traditional practices and spirituality, incorporating a holistic model of wellness.
The DUDES Club, which stands for Downtown Urban Knights Defending Equality and Solidarity, was co-founded by Dr. Gross in 2010. Organized by the Vancouver Native Health Society, in collaboration with the Canadian Men's Health Foundation, The DUDES Club is a shining example of an innovative model for Indigenous men's health promotion. It has been instrumental in helping to affirm the positive values of traditional Indigenous cultures, focusing on shared healing in order to create a safe and hopeful community. The DUDES Club participants can get a haircut, share a meal, receive health care and health information, play bingo and relearn traditional Indigenous languages and ceremony, in a safe, non-threatening environment.
The data gathered by Dr. Gross and his fellow researchers underscores the need to adopt traditional practices and spirituality to reinforce cultural identity, nourish family relationships and to promote physical, social, emotional, spiritual and cultural well-being among Indigenous men.
Thanks to ongoing support by the Canadian Men's Health Foundation and First Nations Health Authority, The Dudes Club model is in the process of scaling up throughout British Columbia's North and Interior, as well as in Yukon.
Date modified: