Research in Substance Use: Components
This research contributes to the knowledge and evidence base that supports the Canadian Drugs and Substances Strategy to help ensure that Canada's drug policies better protect and promote the health and safety of Canadians.
In addition to priority-led funding opportunities designed to support research in a specific area, such as problematic substance use, Canadian researchers also have access to funding support through open competitions for investigator-led, or curiosity-driven research. Through programs such as the Project Grant Competition  and the Foundation Grant Competition, many researchers are increasing the knowledge base around substance use and its effects in Canada. Funding decision results can be searched for on the Funding Decision Database.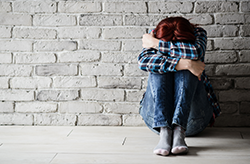 CRISM is a national research consortium in problematic substance use that focuses on translation and implementation and is cross-pillar in nature.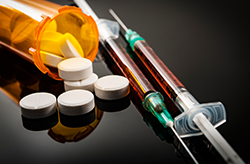 The growing number of overdoses, and deaths caused by opioids, is a national public health crisis. The Government of Canada recognizes this crisis and has identified it as a key priority.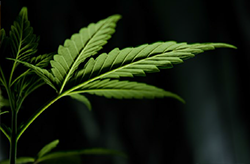 More research is needed to improve our understanding of the impacts, including the benefits, harms, and side-effects of medicinal and non-medicinal cannabis use in Canada.
Date modified: