Message from Dr. Carrie Bourassa: IIPH moves to the University of Saskatchewan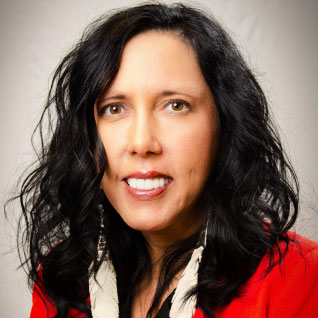 Dr. Carrie Bourassa
Scientific Director
Hello, Tancheegia, Boozhoo,
I am pleased to share with you the news that the CIHR Institute of Indigenous Peoples' Health (IIPH) will be relocating to Saskatoon to carry out its mandate at the University of Saskatchewan. This change will take effect October 1, 2018.
Establishing IIPH at the Health Sciences North Research Institute in Sudbury in February 2017 marked a new milestone for CIHR. This was the first time an Institute had been established outside of a large urban city centre, which presented new challenges that we saw as opportunities. Conducting health research from northern Ontario enabled us to work toward addressing and overcoming the barriers northern Indigenous Peoples face and identify new ways of improving the overall wellness of these rural communities.
I have thoroughly enjoyed working with the talented team of staff and researchers at the Health Sciences North Research Institute who are conducting cutting-edge research to improve healthcare for the benefit of all Canadians, Indigenous and non-Indigenous. I look forward to returning to the Prairies – where I previously spent over 15 years as both a student and professor – to work with the University of Saskatchewan and Saskatoon community members to advance and promote Indigenous health in Canada.
IIPH will continue to serve Indigenous communities from the University of Saskatchewan and provide ongoing updates on news, advancements and funding opportunities as we work to build a stronger and healthier future for First Nations, Inuit and Métis Peoples.
Miigwetch, Thank you,
Dr. Carrie Bourassa
Scientific Director
CIHR Institute of Indigenous Peoples' Health
Date modified: