Home
CIHR
at a


glance

The Canadian Institutes of Health Research (CIHR) is Canada's federal funding agency for health research. Composed of 13 Institutes, we collaborate with partners and researchers to support the discoveries and innovations that improve our health and strengthen our health care system.
Reforms of open programs and peer review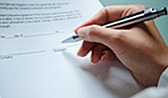 CIHR is working together with the research community to redesign the Open Suite of Programs and peer review process.
Learn more

Strategy for Patient-Oriented Research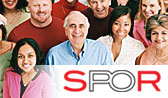 Ensuring that the right patient receives the right clinical intervention at the right time.
Learn more

2016 CIHR Gold Leaf Prizes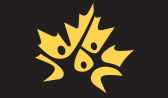 Recognizing excellence
in health research
Nominate a researcher

Date modified: