IHDCYH Scientific Director: Dr. Shoo K. Lee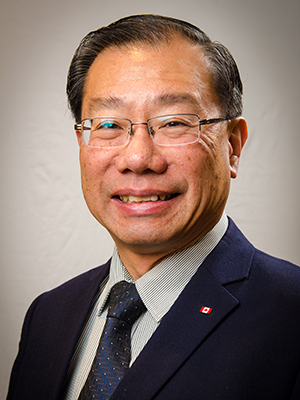 Dr. Shoo K. Lee is a neonatologist and health economist. He is Professor of Paediatrics, Obstetrics & Gynaecology and Public Health at the University of Toronto; and Paediatrician-in-Chief and Director of the Maternal-Infant Care (MICare) Research Centre at Mt. Sinai Hospital.
He received his medical degree from the University of Singapore, completed his paediatric training at the Janeway Children's Hospital in Newfoundland and neonatal fellowship training at Boston's Children's Hospital, and received his PhD in Health Policy (Economics) from Harvard University.
Dr Lee is the founder and Director of the Canadian Neonatal NetworkTM and the International Neonatal Collaboration to foster collaborative research, and leads the CIHR Team in Maternal-Infant Care. His research focuses on improving quality of care, patient outcomes and health care services delivery.
Awards for his work include the CIHR Knowledge Translation Award, the Aventis Pasteur Research Award and the Distinguished Neonatologist Award from the Canadian Paediatric Society, the Premier Member of Honour Award from the Sociedad Iberoamericana de Neonatologia and the Magnolia Award by the Shanghai government.
Date modified: